Stay Safe with the Latest Home and Business Security Systems
Published On October 6, 2016 |
Home
There is nothing more precious and important than feeling safe in your own home. After all, one of the things that makes a house a home is that sense of security which comes from knowing that you and your family are protected. The office can likewise feel like a home away from home, and security systems for businesses are also a must. Today, home and business security is more important than ever. New and innovative technologies are constantly being developed to help ensure the safety and security of you and your loved ones, as well as your assets and coworkers.
Here, then, is a quick look at some of the various options available to those looking to upgrade their home or business security systems.
Home and Business Alarm Systems
Alarm systems are as popular today as they are varied. With many different options on the market, it can be difficult to know where to begin.
There are a few essential features nearly every modern security system utilises, not the least of which are a coded passcode system and automated alarm which informs the authorities of an unauthorised entry. In the event of an actual break-in, you naturally want the authorities notified as quickly as possible, making this a truly invaluable feature. These systems generally come standard with an LED or LCD code pad and a siren. While you want to make sure that your code pad is easily accessible so you can enter your passcode and avoid waking the neighbours, the loudness of that siren and, in some cases, the brightness of an included strobe light are essential to alerting as many people as possible. The latest Perth security systems generally work by way of infrared sensors, which are armed and disarmed with the aforementioned passcode. Beyond these basics, there are many helpful bonuses which may be included with some systems such as panic buttons, wireless remotes, outdoor infrared sensors, smoke detectors, 24-hour contact with Perth security services, and more.
CCTV Surveillance Systems
CCTV surveillance systems can be especially important for your place of business. Dozens, if not hundreds or even thousands of people, stream by your business day after day, and keeping track of everyone on your own is a hopeless task. Surveillance systems give you both eyes and ears around your property to ensure that nothing untoward is occurring and, in the event of a potential incident, give you a quick way to identify and deal with the situation as well as a means by which to identify the perpetrator in question. CCTV surveillance systems today have come a long way from the basic camcorders of a couple decades ago. For one thing, modern surveillance systems have joined the online revolution and generally use, and sometimes require, an Internet connection for the purpose of collecting and sharing info between units. Surveillance cameras have gotten a lot more advanced over the decades. A typical surveillance system can include everything from an HD camera with night vision to a terabyte hard drive and more.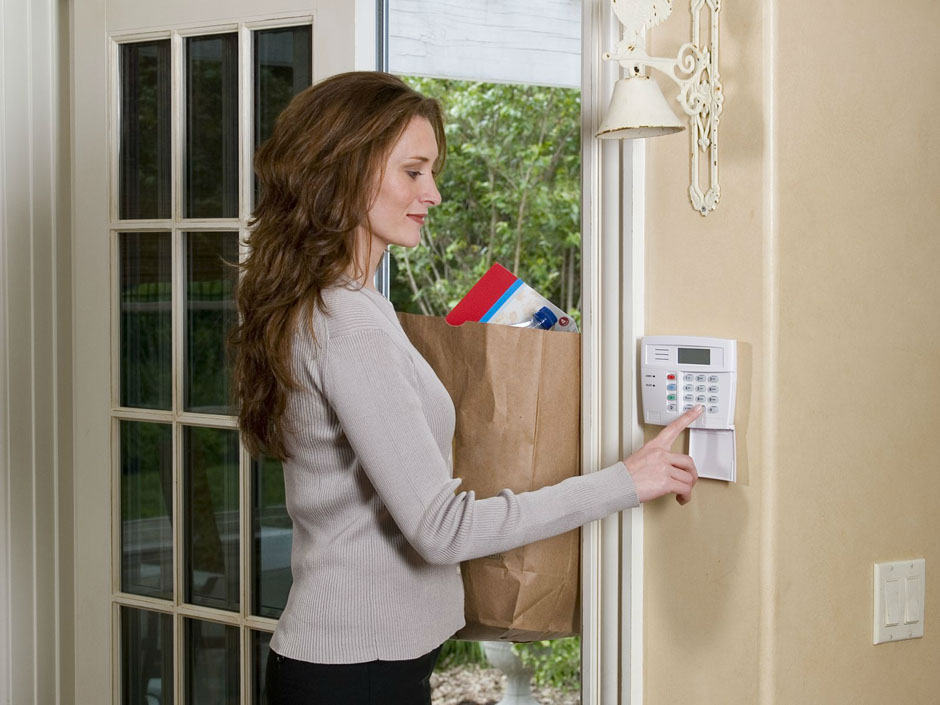 Stay safe with the latest in home and business security today.